Call Us :

+91 97252 04223
Support :

+91 2751 240444 / 240443
Industrial Application Glasses
Glass Cook top - This stylishly designed Toughened Glass Cook top is made to suit your busy schedule. It has been equipped withfour burners which can be used for multitasking in the kitchen. If you are fond of classy designs then this black glass top gas stove will surely grab your attention. All of these burners are made of brass which promises durability and are resistant to corrosion. It features unique pan supports with Euro coating and are especially designed to help.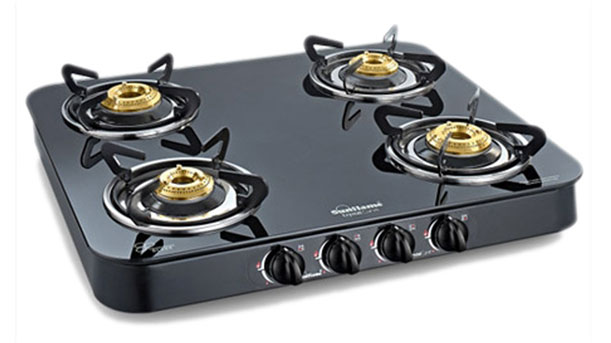 Meter Glasses - Featured with low maintenance cost, we are one of the few names to offer Meter Glasses. we are a manufacturer specilized in processing vary kinds of instrument glass. the instrument glass produced by us is used for water meters, pressure gauges, oil gauges, temperature gauges, fuel gauges, speed gauges, tractor gauges and others.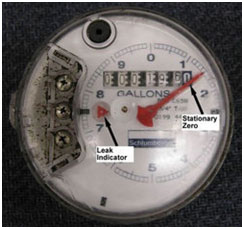 Refrigerator shelves - Different shapes and sizes, easy to clean and flexible shelves Front panels: Glass panels covering the front of the refrigerator.
furniture, PC-controlled glass processing machine which vetromac Italy, thanks to high-tech processes. Which was cut all types (Size and shape ) and thickness of glass
Ovens glass - Various shapes and sizes, full range of colors, customized corner and edge work contribute to meet individual requirements
shelving,
Glass Chimney Hood - Both flat and bended glass.
and fireplace screens - The most common glass used in fireplace doors is tempered glass, due to its high mechanical strength. Tempered glass is 4 to 7 times stronger than regular glass. It's 400 degree F thermal shock rating is high enough for use in glass fireplace screens and doors.