Call Us :

+91 97252 04223
Support :

+91 2751 240444 / 240443
R & B Glass Industries is processed glass manufacturing company, engaged in manufacturing of tempered glass, heat strengthen glass, Solar panel glass, laminated glass for both commercial, residential and industrial applications.
R & B Glass Industries is located On Rajkot-Ahmedabad Highway, near Bamanbore GIDC, and it is 35 KM from Rajkot and 180 KM from Ahmedabad, and connected with convenient road transportation.
Our factory occupies 30375 square feet building area, and employs 38 professional and excellent staff members with extensive experience.
As a fast-growing company, we hold advanced professional glass production lines and automatic cutting, edge grinding, drilling machines for manufacturing tempered glass, laminated glass etc., which are widely applied in fields of building, doors and windows, curtain wall, solar glass, furniture, elevator and so on.
With high-quality & reliable products/services for a reasonable price in a timely manner. We warmly welcome you to visit us freely!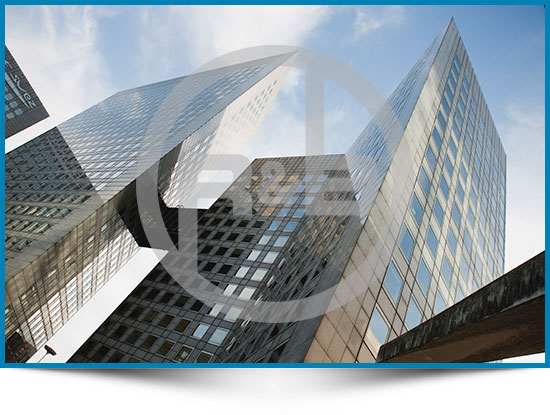 Message From MD's Desk
Welcome to R & B Glass Industries
We take pleasure in introducing this new web site to our most valued stakeholder – you!
From Last ten years of glass industry growth has been just the scratching of surface. Real opening up of potential begins now! We believe that there is a lot of underserved and/or unserved markets in India.
And a quality Glass processing company with warmth, care and efficient service was still missing. That is where we believe R & B Glass Industries fills the gap with its state-of-the-art, efficient glass processing and friendly service.
We at R & B Glass Industries understand our role as an agent of change and sustainable development for the stakeholders (Employee, Customer, partner, supplier) we serve. While our business is the primary means of bringing this about, the need to touch people with positive change, requires a different approach. With this in mind, we set up R & B Glass Industries.
Our entire team has worked relentlessly to bring this company to life since our formal registration on May 13, 2014.
Our vision is To Be India's Largest and most reputed glass processing company.
We look forward to touch your life with our service and quality product.
Everything is possible as your Dream in Glass...